Expo West 2022 was full to the brim with new products and the atmosphere was electric. After three years, it felt good to be back in person, see everyone, try new foods, and taste old favorites. We discovered many innovative, forward-thinking brands, attended great events, and got to network with the natural and organic community.
The driving trends that stood out for us were planet and people forward movements, mood-boosting and calming products, responsible and regenerative farming practices, use of heirloom and upcycled produce, plant-based nutrition, and brands led by diverse leadership. There was a solution for everyone from kids through to food service professionals. And so after walking the showroom floors in Anaheim, we are excited to share our high level takes aways and favorite finds from this year's show.
Our fav snacking products
Nearly all Americans (94 percent) snacking at least once a day, according to Mintel, so we were on the look out for new products that can breakthrough existing habits and influence consumer snacking behaviors.
Our fav brand expansions
After launching an initial product and achieving success expanding a brands portfolio is an important step to growth. Understanding where the white space is for your next new product involves leveraging the brands strategy and understanding the context the brand operates within. These smart line extensions caught our eye;
Our fav planet and people forward products
Consumers' concerns include the health of the planet and fair treatment of workers, in addition to their own health and wellness. At Expo West's 2022 Climate Day events, we heard from speakers across the supply chain on how they are creating the conditions for living beings and natural systems to flourish and regenerate. Here are some brands that are making great strides in creating positive change;
Our fav plant-based products
Plant based has become the health halo for a multitude of categories and is no longer limited to animal alternative categories like meat and dairy. We saw plant-based pastas, crackers, granolas, supplements, and packaging. Here are some of our favorites.
Our favs for those with dietary limitations
After attending the event held by Childhood Nutrition we discovered 1 in 5 kids today have a chronic medical condition, with allergies being top of the list. 40 years ago this figure was 1 in 40.  We found these products that are allergy and family friendly whilst being full of nutrition;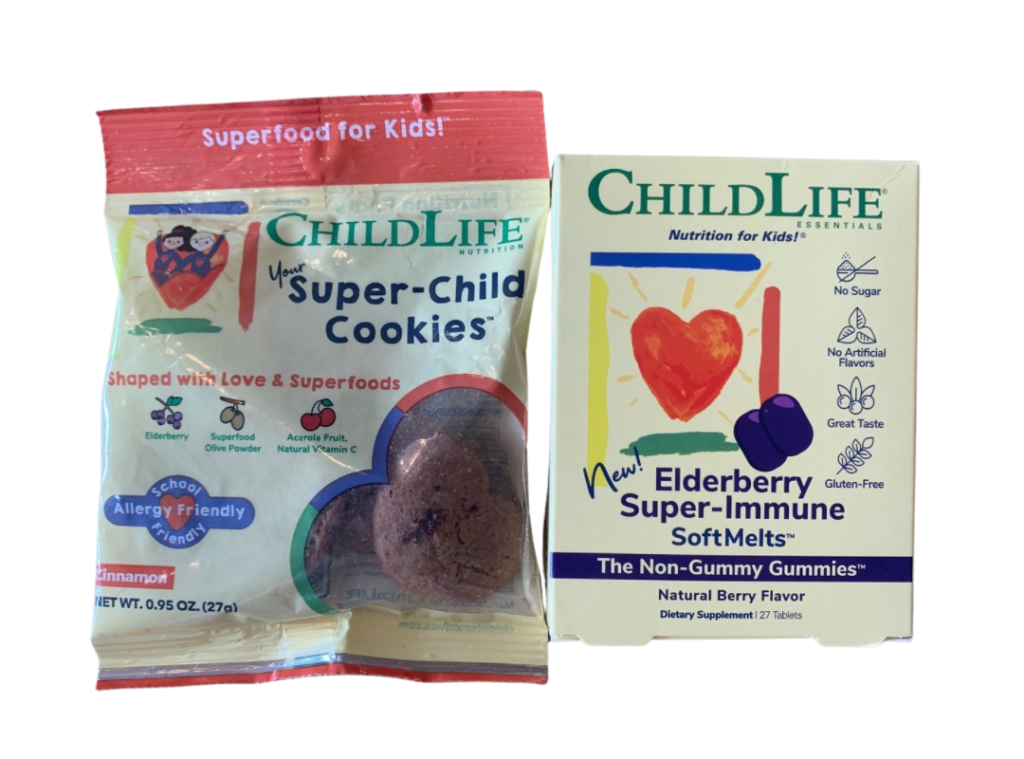 Leave a comment below and tell us what you discovered at Expo West 2022. We'd also be interested in whether you agree or disagree with our top picks and why. We'd love to hear your thoughts.
31 Posts