We increase the value speed and quality of product innovation from the start
We specialize in the critically important front-end process of innovation.
Fuel the future of wellness with our consumer and data intelligence tools.
Generate, evaluate, and select high-potential innovation that consumers love.
Fueling the future of wellness
LaunchJuice is a unique concept development consultancy that helps nutrition brands tap into the rapidly growing wellness sector. We are dedicated to the critical and strategically important front end of innovation helping brands to create high-potential concepts and increase the value, speed and probability of innovation success. 
Get in touch today for a free consultation, and see how we can help you take your business to the next level.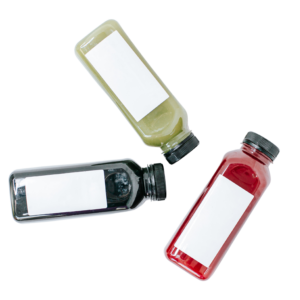 Accelerate innovation to create differentiated and disruptive solutions
LaunchJuice Innovation Framework
01

Crystalize your innovation strategy and simplify it with a structure so you can create the best possible outcomes for your company's future!

02

If you're looking to validate an opportunity for your brand, we provide everything you need to make informed decisions and seize new opportunities.

03

Create a powerful value proposition to reach your target market and establish a lasting relationship with your customers.

04

Take your idea from concept to reality ensuring that your idea is viable and has the potential to succeed in the marketplace.
See your innovation opportunity more clearly
The key to developing successful new products starts at the very beginning. It's here the opportunities for innovation are identified, analyzed and worked out. With our help you can develop successful new products that delight consumers and satisfy your stakeholders. Our unique framework and deep understanding of the wellness consumer ensures that every product concept we create is viable and ready for market success. Let us help you create your next big thing!
Get in touch today for a free 20 min discovery call