The CPG industry is always changing and evolving. This quarter I have been noticing a trend in CPG industry where brands are collaborating to make a bigger impact. I think it's great for many reasons:
Collaboration is a win-win because it allows you to borrow from one another's expertise, experience and resources. For example, when two large organizations collaborate they can share their customer data and insights so that the alliance benefits both parties. This means greater marketing reach at lower costs than if each brand did its own thing on its own platform.
It gives brands exposure outside of their normal market which drives sales growth by expanding their product offerings or creating new ones altogether
It also allows more people to be involved with the project; this increases creativity and innovation which means better products for consumers!
Let's a look at some recent standout examples of collaboration;
Athletic Brewing + Laird Hamilton's Superfood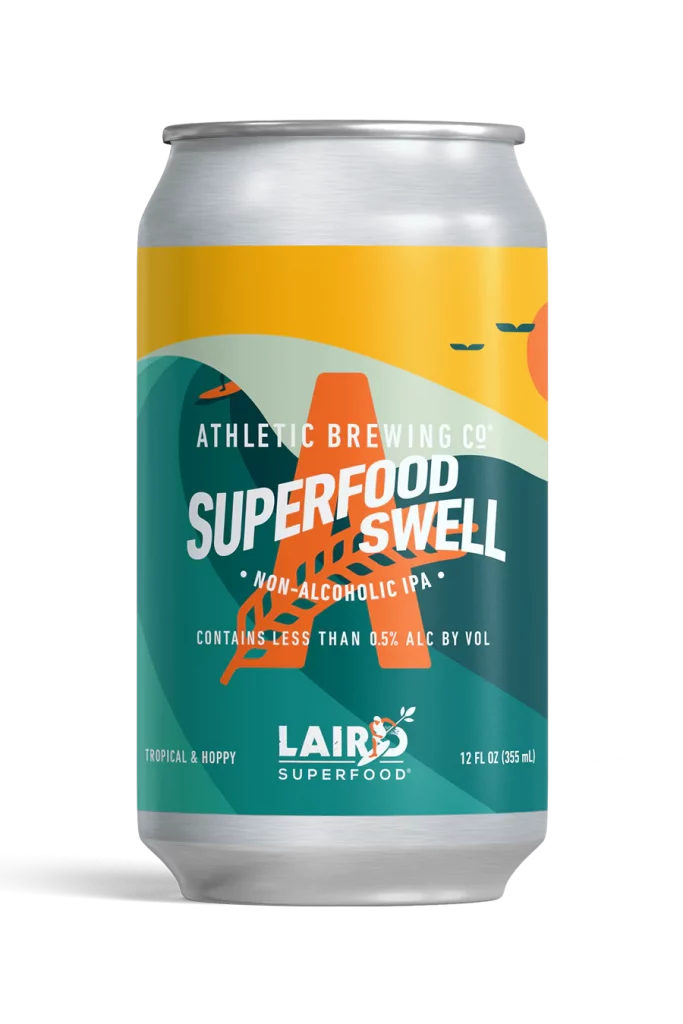 Athletic Brewing Company is a non-alcoholic brewery. They have collaborated with surf legend Laird Hamilton to create a non-alcoholic IPA. The collaboration brings awareness to both brands that are in non-competing categories. The flavors and packaging that transport you to Hawaii's shore appeal to the free-spirited and adventurous consumer who wants an enjoyable, healthy moment in their day. This collaboration was designed to bring non-alcoholic beer into the conversation of healthy lifestyles. The Athletic Brewing Co.'s mission is to change the perception of what non-alcoholic beer should taste like, and Laird Hamilton's mission is to show people that they can live their best lives through health and wellness. These brands have found success with these missions separately but create greater success by collaborating together.
Viome + Dave Asprey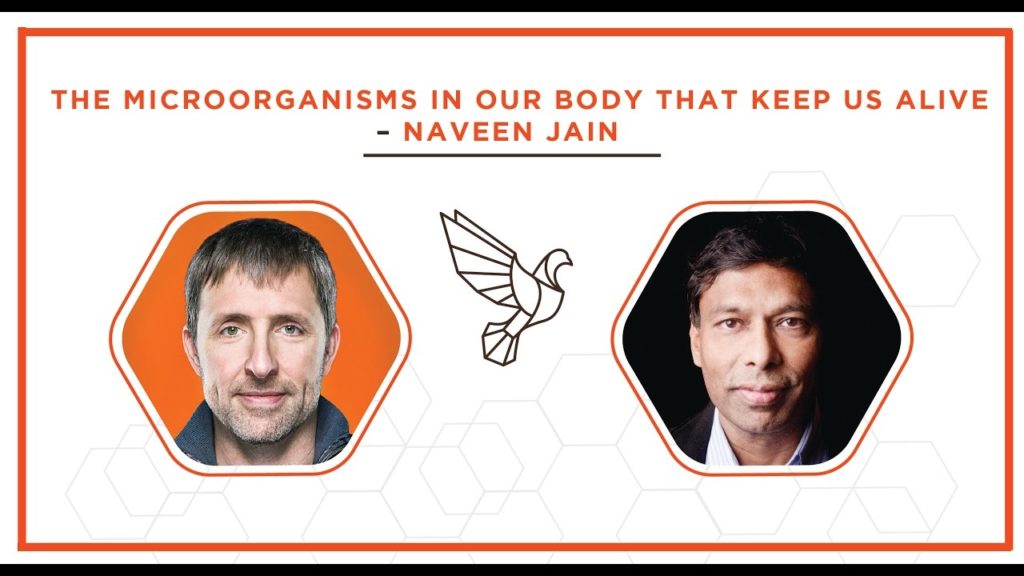 Viome has teamed up with Dave Asprey, a biohacker and founder of Bulletproof coffee, to promote its new test. Asprey has over 500K followers on Instagram alone and his following is highly engaged when it comes to anything related to health and wellness. Asprey has been promoting the test on his Instagram channel, and has mentioned the test on his podcast, Bulletproof Radio. The launch of Viome's test was a natural fit for Asprey who is well known within the biohacker community and frequently mentions how important gut health is to overall well-being. Both bands talk to a similar target audience who are interested in understanding their body so that they can optimize performance.
e.l.f. + Dunkin'
The e.l.f. x Dunkin' collection has a new limited edition collaboration between the two brands that offers a Dunkin' makeup and skin collection. The range is full of fun and each product in the lineup is inspired by shapes scents, colors and textures from the Dunkin range. The cosmetics collection includes the Dunkin' Dozen eyeshadow palette, the Donut Forget Putty Primer, the Coffee Lip Scrub, the Glazed for Days Lip Gloss Set, the Strawberry Frosted with Sprinkles Face Sponge and the Classic Dunkin' Stack Vault. 
"e.l.f. and Dunkin' run on a shared mission to delight our communities, serve up excitement and help you be your best (s)e.l.f. This collab is all about your morning must-haves. There's no better way to start your day than making a Dunkin' run wearing your favorite e.l.f. makeup."

Kory Marchisotto, Chief Marketing Officer, e.l.f. Beauty
Benefits of Collaboration
Shared target audience amplifies both brands: Collaborations that have a shared target audience can amplify both brands' marketing efforts. For example, two fashion brands might partner up to create a limited edition sweater collection for Christmas. By partnering, they can affordably reach the same audiences that would otherwise be difficult to reach alone.
Shared resources for bigger impact: When you're more efficient with your resources, you can make a bigger impact on the market and grow at a faster rate. If you collaborate with another brand that has complementary strengths to yours, it's possible the partnership will help both of you grow faster than if each was working alone in her own direction.
Brands can learn from each other: There's a direct benefit to working with someone who is familiar with your industry and has different expertise. This opens up opportunities for both companies to learn new skills, build relationships with suppliers or clients
Conclusion
No matter what type of business you are you will have one thing in common with other brands, you need to be relevant to your audience. Collaborations are on the rise this past year, and they're a great new way to reach a specific audience while still being original. The social impact of collaborations can also be huge since both brands have followers who will likely be interested in the collaboration. I'm excited to see more brands collaborating in this way. The possibilities are endless. I look forward to seeing more of these in 2022!
What bigger collaborations are you spotting in CPG industry? Comment below!
31 Posts